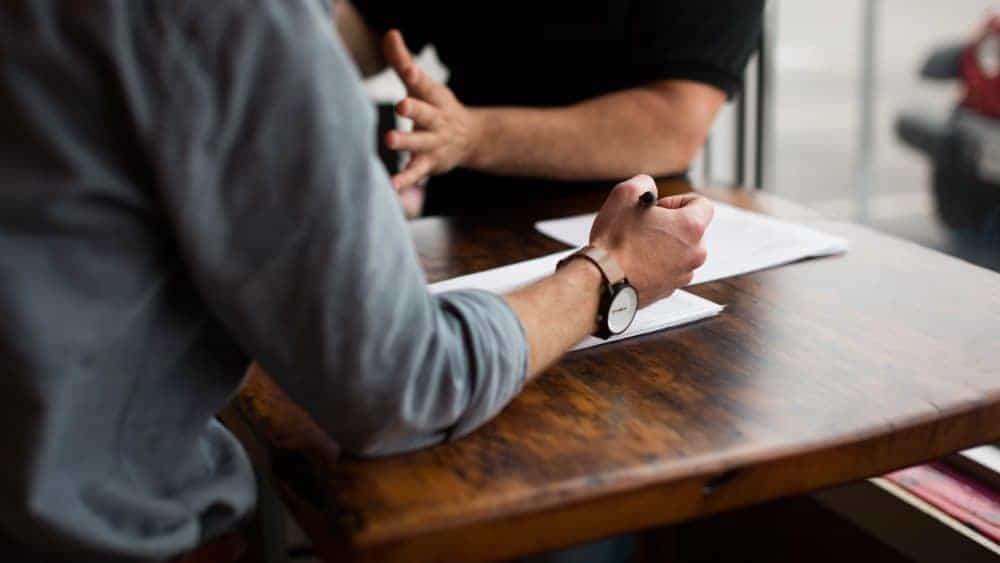 Sales Team
The Skymail International sales team consists of three members with over 50 years of experience between them. The sales team are professionals when it comes to explaining and executing plans that save their 500+ clients money on direct mailing, printing, and shipping jobs. Working with each client is a unique experience and they understand no two clients' needs will be the same. Professional and timely, each member of the sales team brings each one of its clients a peace of mind knowing that they are doing everything they can to ensure a lasting relationship with Skymail International.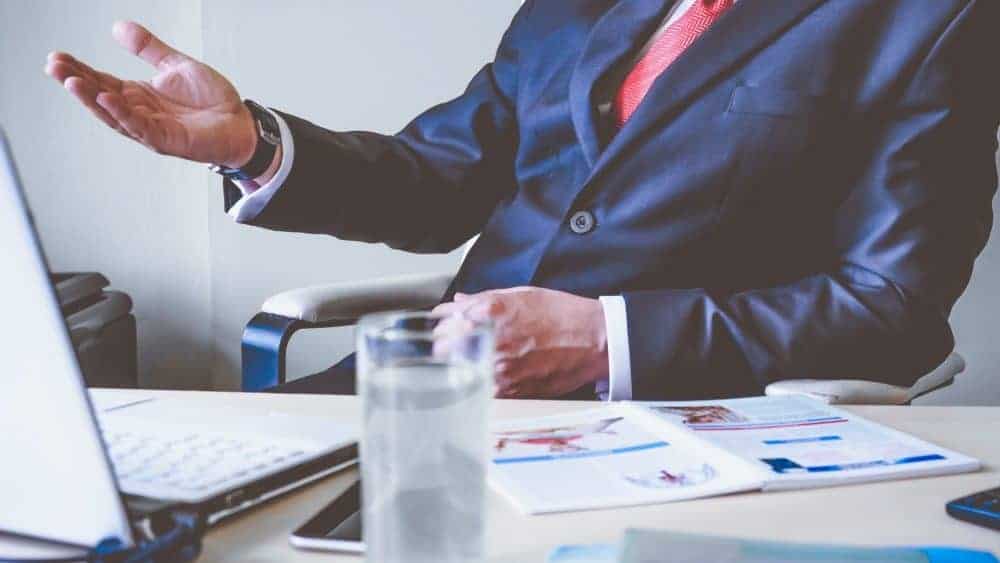 Management
Skymail International's management ensures smooth operation from top to bottom. With over 10 different departments, cohesion between them is key to understanding what type of job a client wants and to follow each step so no mistakes are made. Each department has its own manager that relays client information to their team. There is a strong belief within Skymail International that communication must flow both ways so jobs get done right the first time.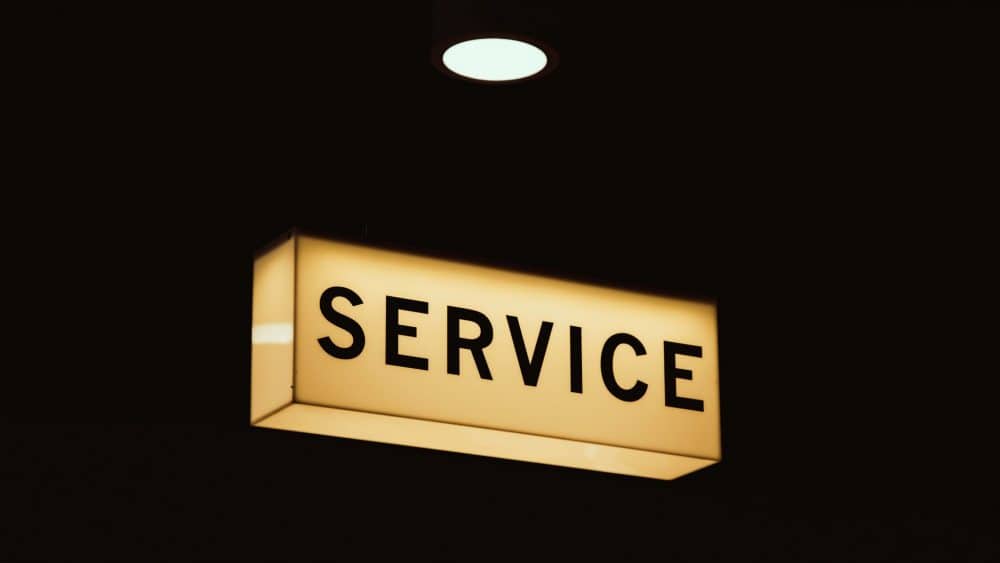 Customer Service
Standing by at the phones are Skymail International employees that are ready to take calls, answer emails, and help new or existing clients get what they need. These employees keep an open line of communication between clients and the sales representatives. When jobs come in the customer service employees are the first to delegate what information needs to go to what department.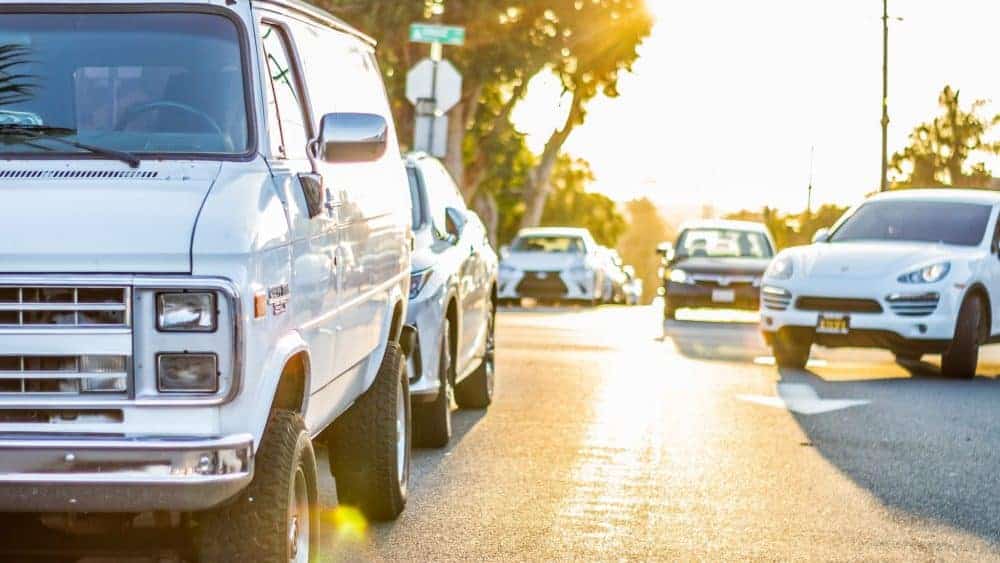 Transportation
Skymail International own and operates a fleet of three vans and two larger trucks. This fleet is capable of day and night in-state pickups as far as Logan and Ogden. The transportation department is made up of seven full time professionals that are capable of organizing and executing pick-ups for clients that need the service. The jobs that Skymail International is able to pickup from clients vary in both size and type of mail/parcel. For new or existing clients that are interested in utilizing Skymail International's transportation department call us today or fill out our contact form here.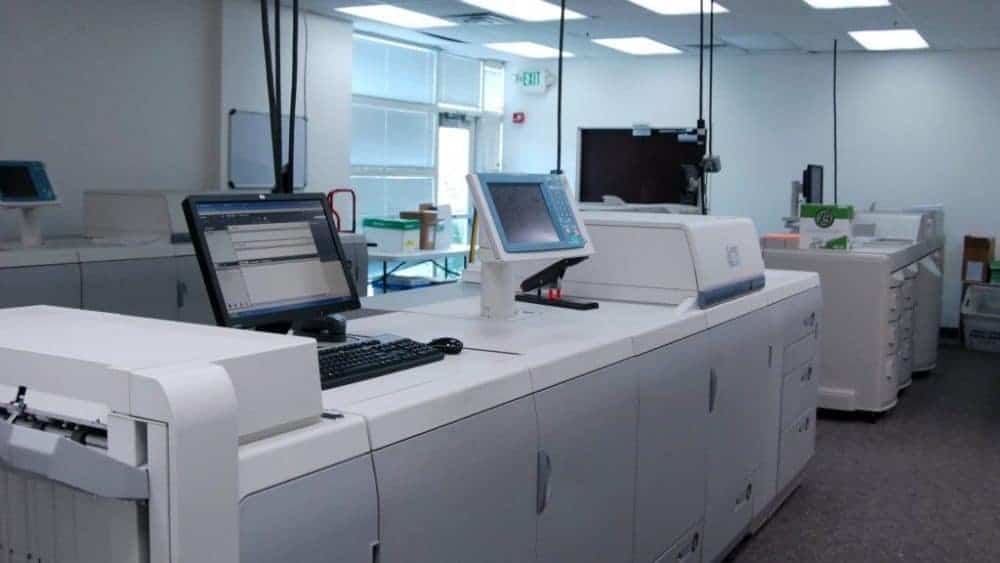 Printing
The printing department at Skymail is overseen by professionals that are experts on all technology Skymail hosts. As the technology of our printing capabilities have advanced so has our efficiency. Customers can expect Skymail to provide the highest quality, speed, and volume when it comes to their printing needs. From business cards to books, meet the team that ensures your job gets done.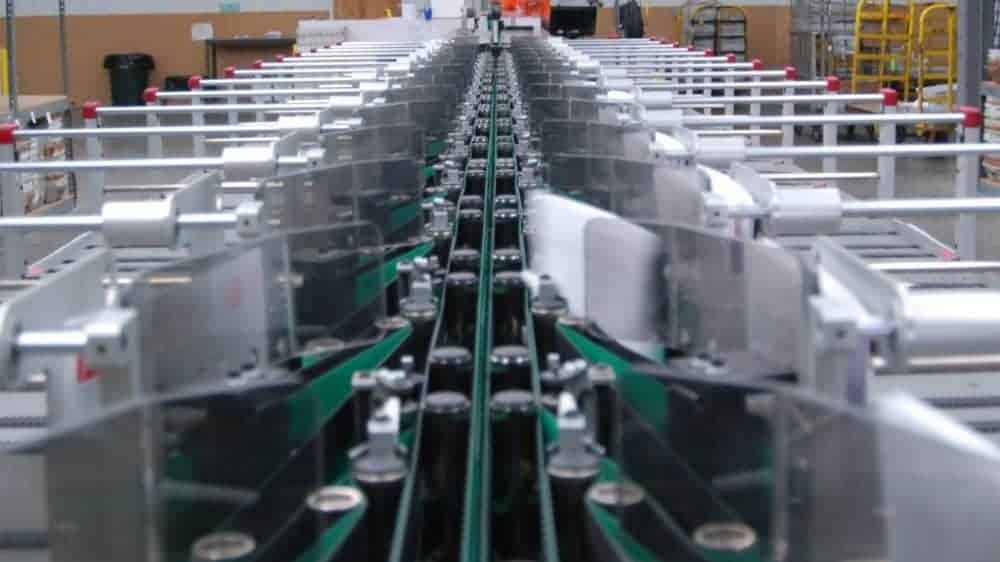 Machine Operations
Skymail is home to various types of heavy machinery that take skill and care to run. The care that it takes to make sure the machines run properly reflect our care for every project that Skymail runs. Meet our professionals who are experts and up to date on any machine they may run.