For over 20 years Skymail International has been a mail industry leader in the Salt Lake City Valley. Our full service mail-house includes international mailings, high-quality digital printing, mail inserting, OCR mail sorting, and injetting.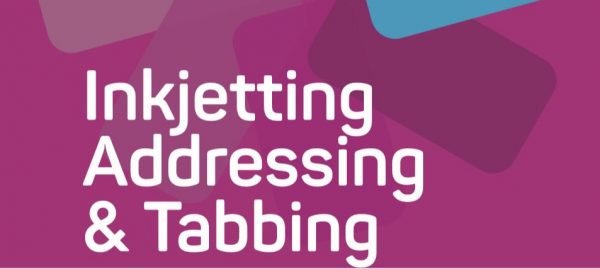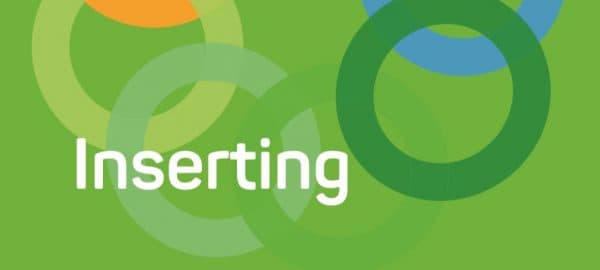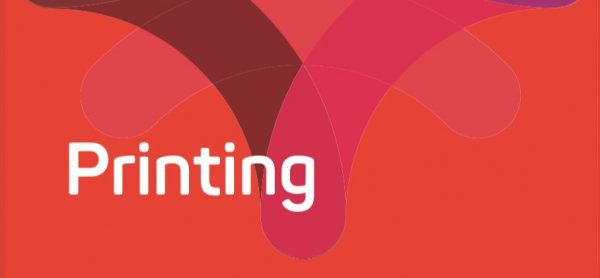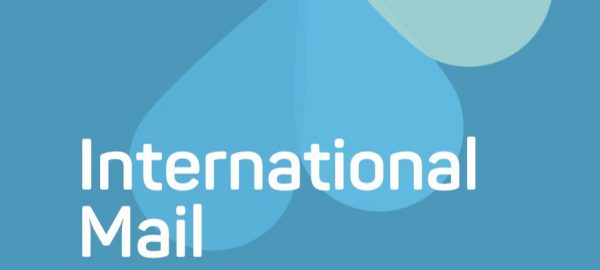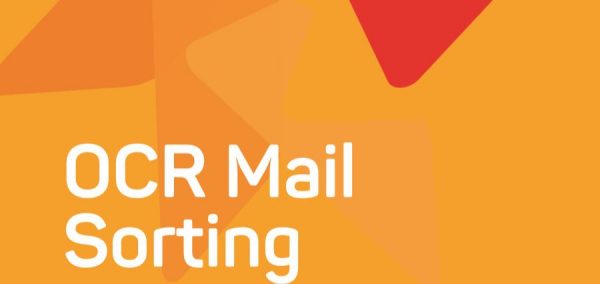 Skymail Office Information
1476 S 3600 W
Salt Lake City, UT 84104
1476 S 3600 W
Salt Lake City, UT 84104
Our Professionals
Meet the Skymail professionals who you will be working with on your next project. Skymail has multiple different departments to ensure whatever you need gets done.
Sales Team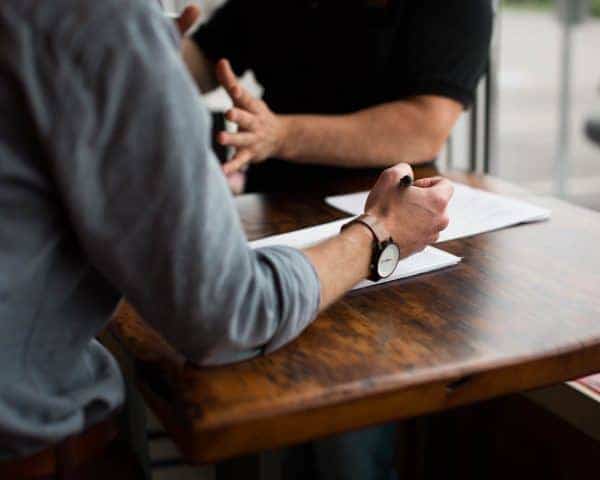 Management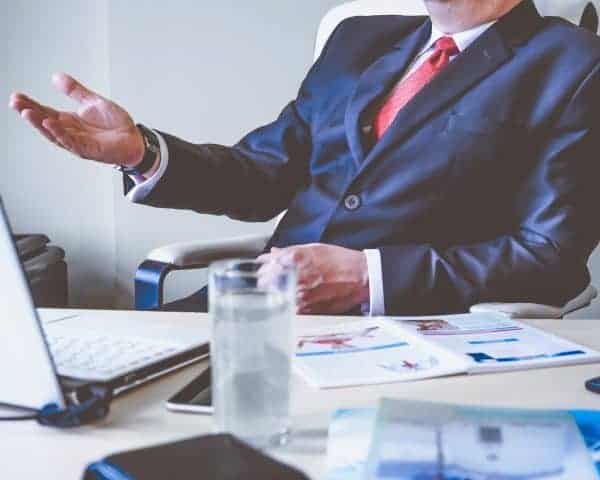 Customer Service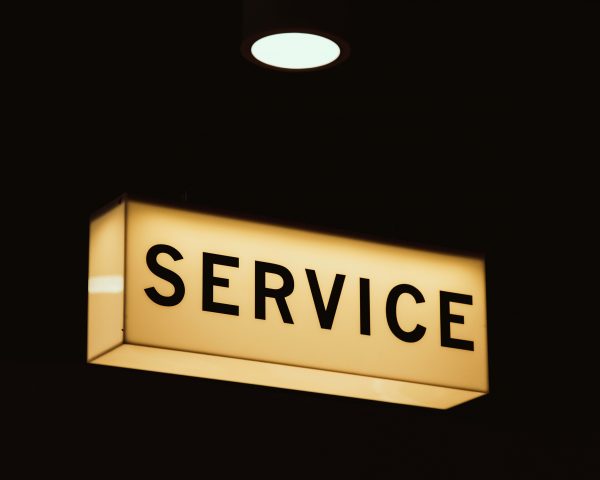 Transportation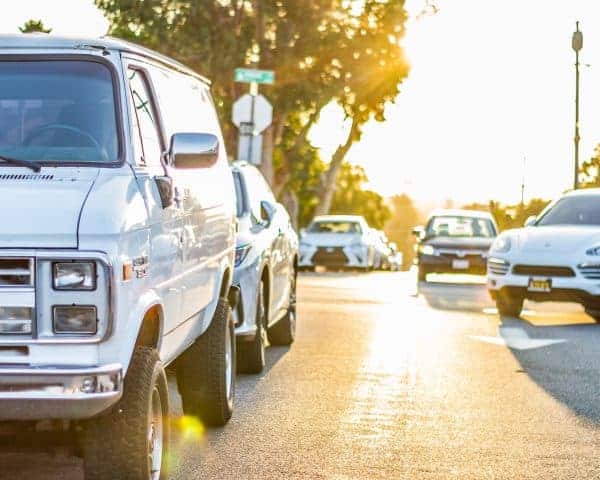 Printing
Machine Operations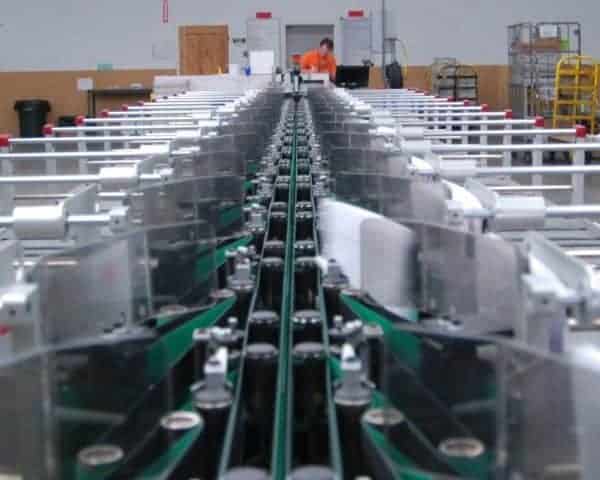 Take a look at some of our work we've done our clients in the past and the technology we use to get it done.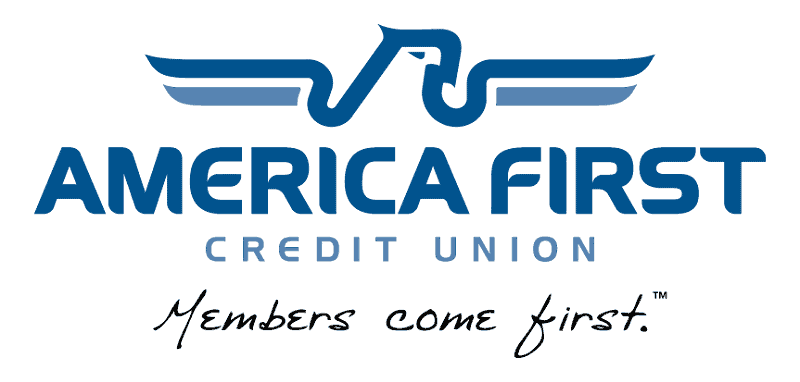 As I have stated before to you, Skymail is an excellent company backed up by very knowledgeable and professional people which makes our job easier. Here is to another 3 years of excellent service.
Skymail's blog focuses on the industry that surrounds us. Take a look to learn a few things about where our industry is and where its going.
Skymail has relied on the United States Postal Service (USPS) [...]
A pivotal part of the mail industry Skymail Participates in [...]