Get started today, select what service you need below.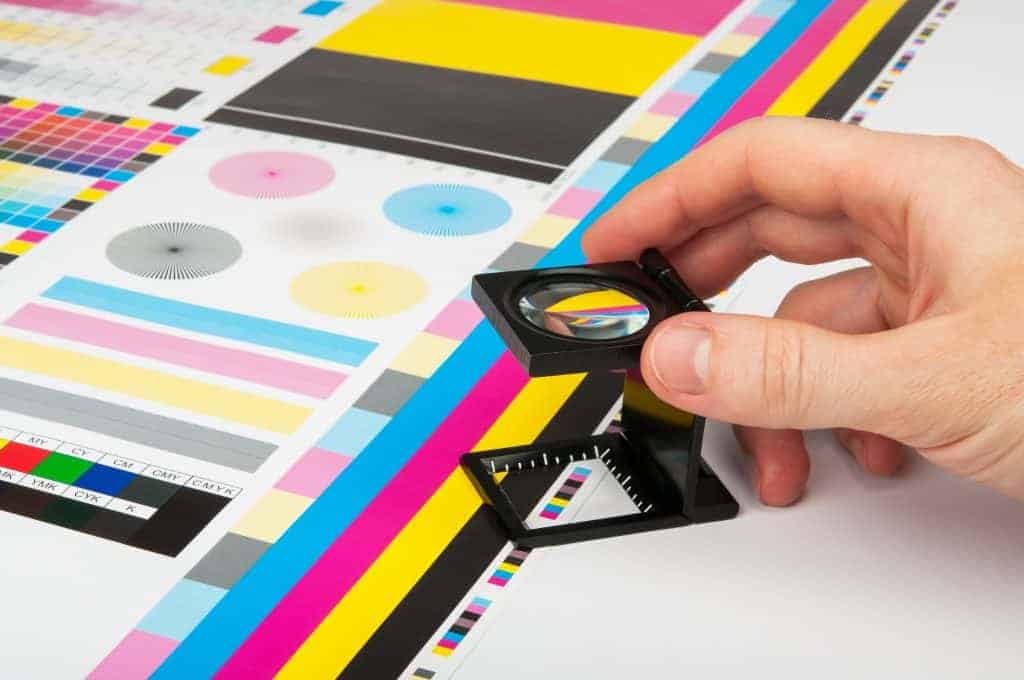 Skymail International's programs support business transactions for Financial Services, Utility Billing, Healthcare and other related businesses. Our color printing capabilities supports full color, high quality printing for whatever job needs to be done, from business cards to posters.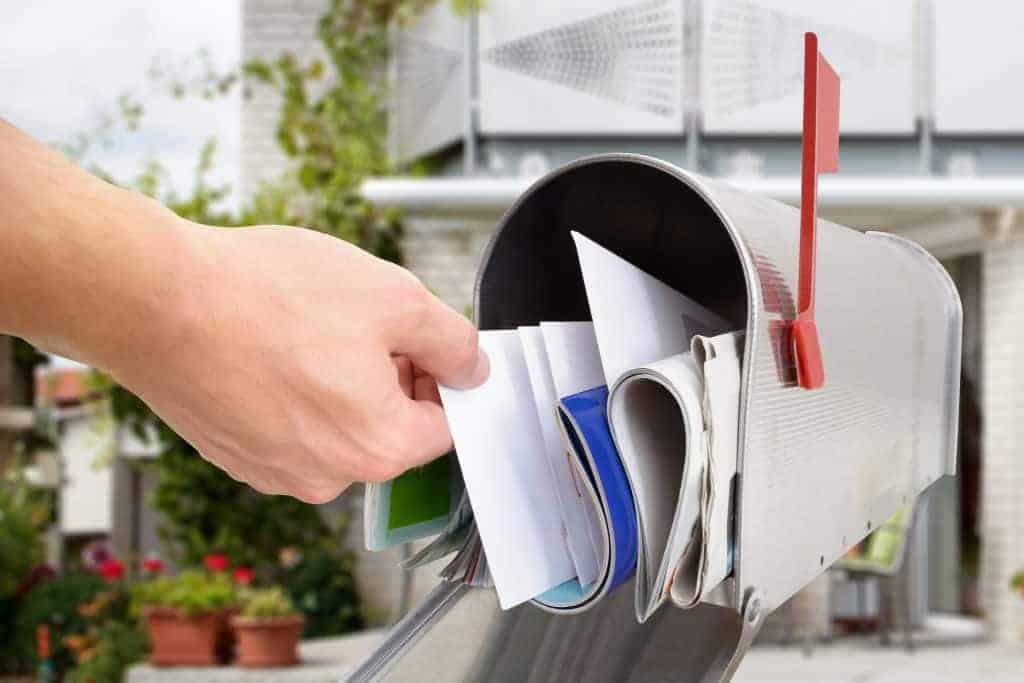 Skymail International offers a wide array of mailing option using the latest in technology. Our services include Printing, Folding & Inserting, Inkjet Addressing, Address Lists, OCR sorting and International mail.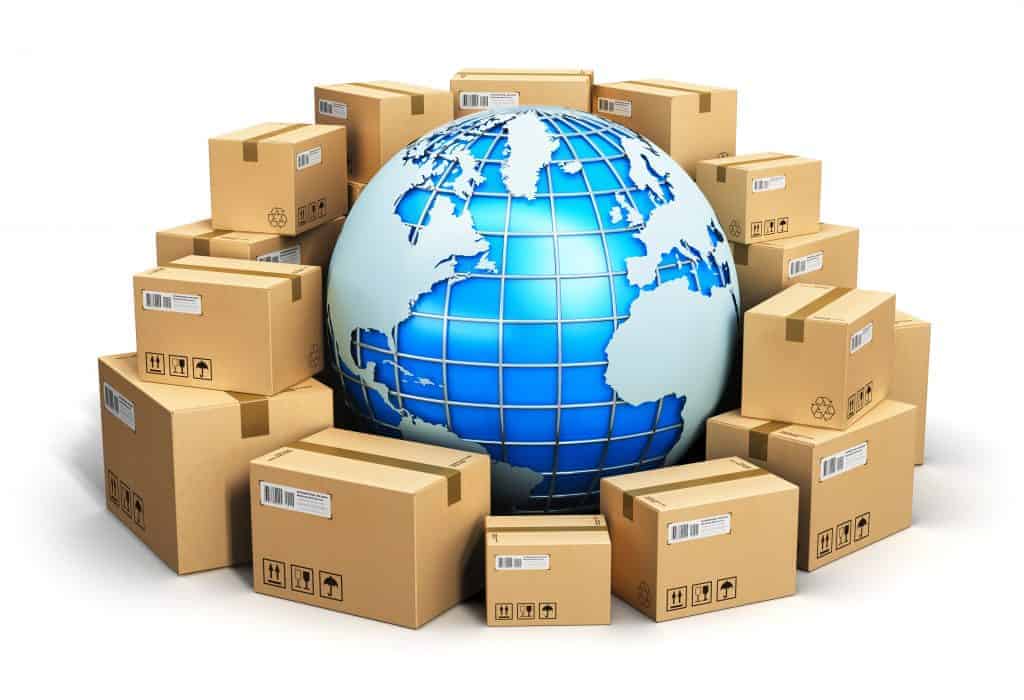 Skymail International offers numerous money saving options for companies that want to ship packages, both Domestic and International. Skymail International works with its clients to figure out the best option available for that specific shipping need. We are the ONLY Pre-Qualified Wholesaler for International Mail in Utah which gives us a unique place in the market, as well as the ability to beat ANY of our competitors rates.
Skymail has a number of professionals in its mailing department with several years of experience. This experience coupled with the on-site technology in the mailing department gives customers a peace of mind knowing their mailing is in the right hands.
Skymail offers numerous types of options to make sure you are saving as much as possible on your mailing. We will take a look at your next mail project and work with you to bring your pricing down.
1476 S 3600 W
Salt Lake City, UT 84104
1476 S 3600 W
Salt Lake City, UT 84104