Hours of Operation
Holiday/Special Hours
Here you can find the hours Skymail International operates during holidays and special days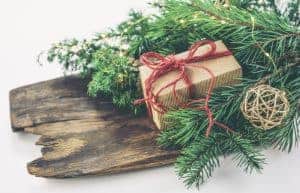 All work days in February will have normal hours of operation.
Front Office
Customers can call Skymail International at 801-977-8900 or visit our physical address at 1476 South 3600 West Salt Lake City 84104. During the front office hours customers can expect to be greeted by one of our employees and help them with whatever they need whether they call in or visit our address.
Monday: OPEN 9:00AM - 5:00PM
Tuesday: OPEN 9:00AM - 5:00PM
Wednesday: OPEN 9:00AM - 5:00PM
Thursday: OPEN 9:00AM - 5:00PM
Friday: OPEN 9:00AM - 5:00PM
Saturday: CLOSED
Sunday: CLOSED
Operation Hours
Skymail International operates its mail sorting department 24 hours a day during a typical work week. While we won't be able to take calls or visits from customers our professional employees will typically be operating our sorting machines around clock.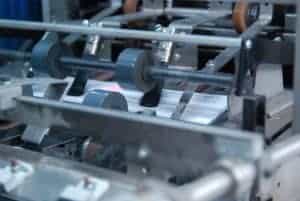 Monday: OPEN 24 Hours
Tuesday: OPEN 24 Hours
Wednesday: OPEN 24 Hours
Thursday: OPEN 24 Hours
Friday: OPEN 24 Hours
Saturday: CLOSED
Sunday: CLOSED